P5.21 Transparent LED Screen for show, 1000*500 cabinet LISN control
Custom order, 10 days
| Wholesale and retail
Country of manufacture:
China
Specification: P5.21-5.21 mm HD video led module, cabinet size: 500*1000mm
Transparent LED Screen
Featured with high transparency, PH5.21-5.21 Transparent LED Screen can be used at any place that has glass walls. Highly usable at places like bank, shopping mall, theater, commercial stage, chain store, hotel, public building and landmark building etc.
LED Lamp
Pixel Pitch
5.21mm
Type
SMD3011
Chip parameters
Red:(625-630nm) IV:(300-350mcd)
Chip parameters
Green:(523-526nm) IV:(1200-1500mcd)
Chip parameters
Blue:(470-473nm) IV:(200-250mcd)
LED Module
Pixel Density
36838 Dots/sqm
Module layout
Horizontal/Vertical
Module Size
250×250mm
Module Resolution
48×48dot
LED Cabinet
Cabinet Size
500×1000×65mm
Transparency
70%
Cabinet Resolution
96×192dot
Cabinet Weight
7kg/Panel
IP Rating( front/back)
IP30
Brightness
>4000CD/sqm
Viewing Angle(H/V)
140o/140o
Viewing Distance
>6m
Grey Scale Levels
16bit
Max.Power Consumption
850 W/sqm
Ave.Power Consumption
340 W/sqm
Refresh Rate
>1800Hz
Environment
Indoor
Drive Mode/Driver Position
Constant driving 1/6 Scan
Display Function
Text,Graphics,Video
Input Voltage
AC110-220V±10%,50/60Hz
Operating Temperature
- 20oC~50oC
Operating Humidity
10%~90%
MTBF( mean time between failures)
5000 hours
Operating Life
100,000 hours
Control System
Control Method
Synchronization/Asynchronization
Control System
Sending Card, Receiving Card,Receiving HUB
Input Signal
AVI/MPG/MPEG/TXT.etc
PC Operating System
Microsoft Windows 10, XP and Windows 7
Communication Type
Net cable; 3G, WIFI(Sold separately)
Software
Nova Studio( HSTV-Nova)
Language
Chinese, Traditional Chinese, English, French, Spanish, Korean, Japanese, German, Russian
Certificate
CE,ROHS,FCC,ISO9001, TUV
Control Card Inputs
DVI,HDMI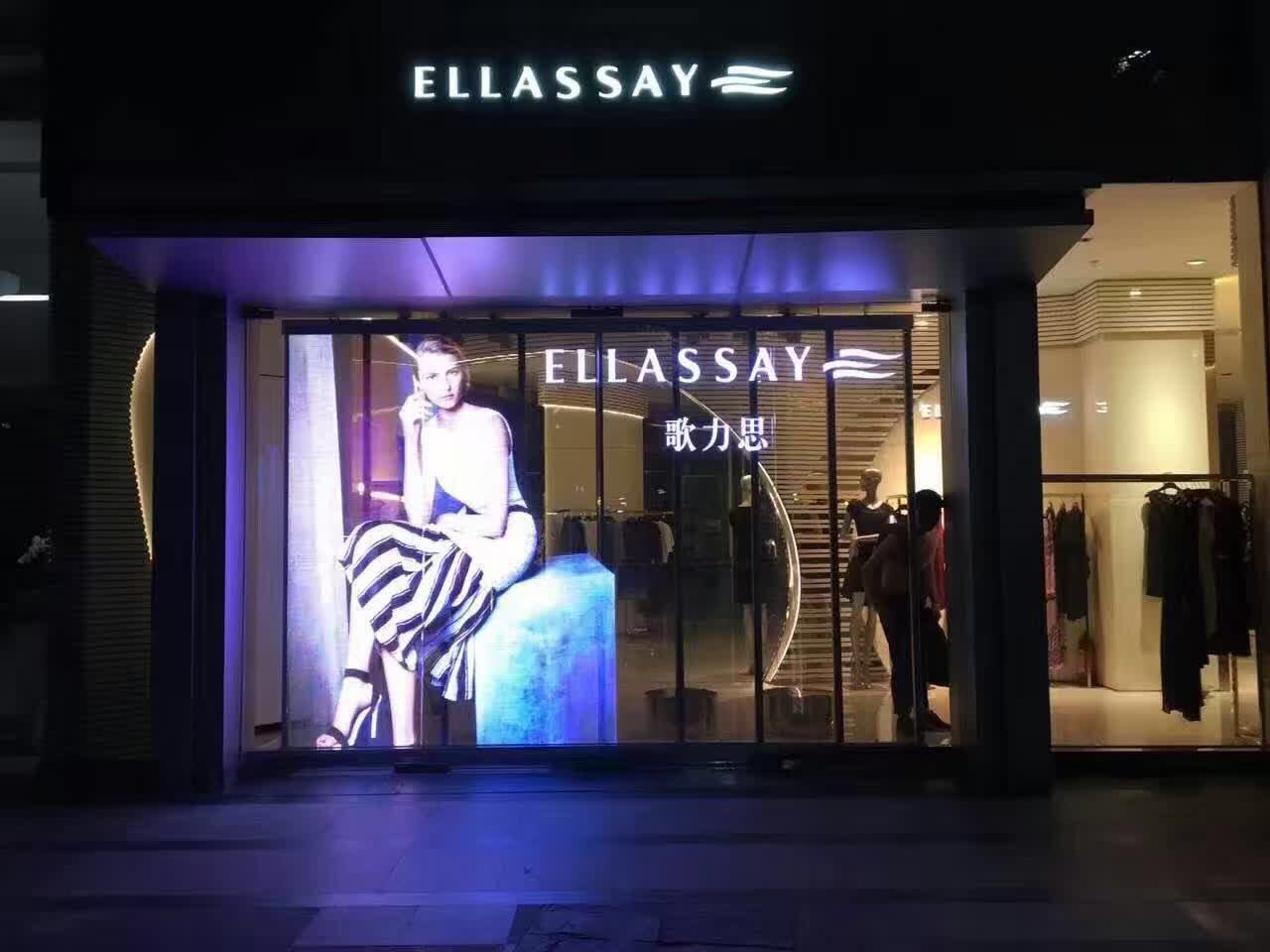 Country of manufacture:
China
Weight: 11 kg
LED-screen LED color:
Full Color
Pixel Density: 36864 Dots/sqm
Brightness: >4000CD/sqm
Cabinet Size: 500×1000×80mm
Control System: LSN
Driver mode: 1/6
Operation Power: 220V 60HZ
Information is up-to-date: 02.05.2019
Read more
Unbelievable price on P5.21 Transparent LED Screen for show, 1000*500 cabinet LISN control in Hongkong (China) company Hongkong Shichuangxinke Technology Co, Ltd.